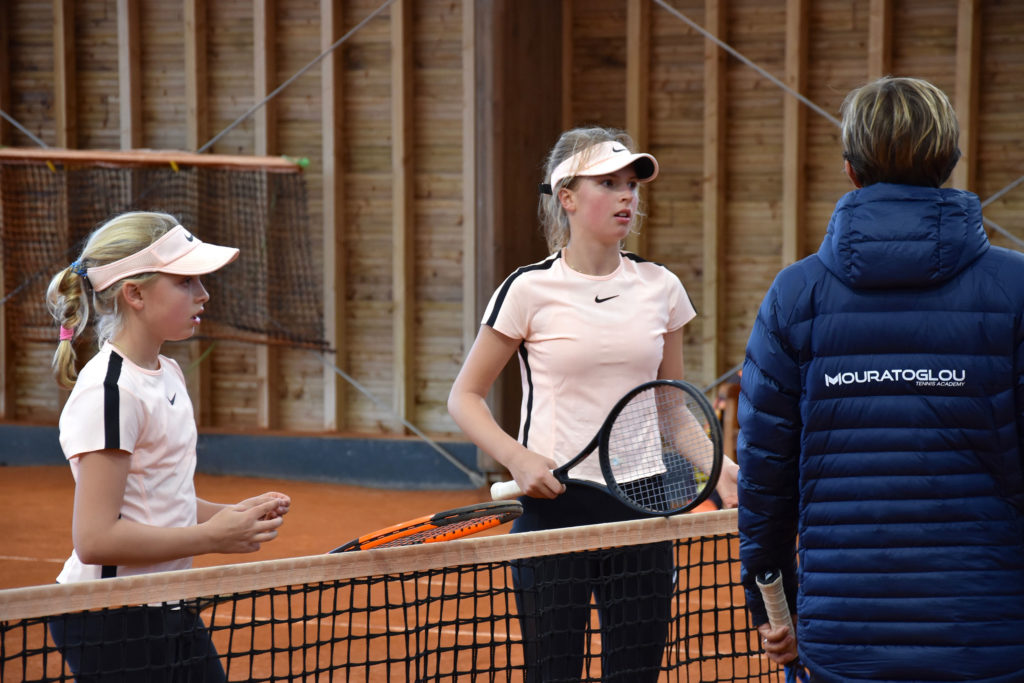 Linda Fruhvirtova is considered the best 2005-born player in the world. Her sister, Brenda, is considered the best 2007-born player in the world. Between them, the Fruhvirtova sisters have the curriculum of a tennis superstar, and they just got started.
Linda and Brenda are the first sisters to have won back to back titles at the prestigious junior tournament, Les Petits As. Linda shaped the path by winning the 2019 edition. A year later, Brenda repeated her sisters' success. Cherry on top, they won the doubles title together as well, in 2019.
But the Czech sisters are not one-hit wonders, far from it. The sisters have been dominating at the junior level. Brenda won another world-class junior event, the Eddie Herr, in 2018. In 2019, Linda defeated the No. 2 seed at Junior Wimbledon, even though she was the youngest player in the singles draw.
At 13 and 15 years old, a transition to the professional tour is a little premature, but they've proven that they can compete with the world's best tennis players. Brenda shook the tennis world in the Summer of 2020, when she defeated world No. 54 Katerina Siniakova in the Czech League, a player more than 10 years older than her. Her win earned her an invitation to the Ultimate Tennis Showdown, where she faced former world no. 11 Alizé Cornet, who was more than double her age. She didn't win it, but she did give her fellow Mouratoglou player a scare.
One thing for sure, the tennis world knows the name Fruhvirtova, and they won't forget anytime soon.
After the Williams, the Safins, the Bryans and the Zverevs, are Linda and Brenda the future tennis supersisters?